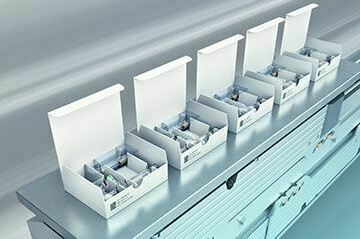 Logistics is considered a mission-critical component of the pharmaceutical industry since its activities are extremely sensitive to time and quality assurance. 
Despite the pharmaceutical industry facing unprecedented challenges related to globalisation and government controls over pricing, major challenges still lie in ensuring optimal shipping. 
This is because, fundamentally, pharma products require temperature-controlled storage and distribution, with strict regulatory control. 
The industry is striving to deliver life-saving products to the end customers, at the right time and place, in a secure manner and at a competitive operational cost. This is why we thought it prudent to uncover some of the elements that underpin the shipping of pharmaceuticals. 
How are pharmaceutical products transported?
Pharma products are typically transported in refrigerated contain
ers called
offshore reefers
.
These reefers usually undergo routine inspections to ensure they are in satisfactory condition to maintain medicinal inventory at correct temperatures.
Generally, pharma logistics demand strict adherence to regulation codes to ensure drugs and vaccines are safely delivered, without spoilage or losing their potency. 
However, pharma supply chain tasks are very challenging as most shippers are required to uphold cold chain procedures whilst preventing theft in transit, and implementing special precautions to move specialised pharma products.
This is because pharma shipping procedures are arguably a matter of life and death as mismanaged shipments put the health of many at risk. 
At World Cargo Egypt
, we move innovation forward. Whether designing and executing world-class medical logistics processes for the biopharmaceutical industry, or providing emergency logistical support for other key industries, we've built our reputation on 10 years of proven medical courier reliability and flawless execution.
One of the main fields of activity of World Cargo Egypt is transport of pharmaceutical products. For the last 10 years we have been successfully performing transport services for the pharmaceutical industry. A confirmation of our experience and the high quality of our services is the Good Distribution Practice. All transport services are performed in accordance with the Pharmaceutical Law and GDP – Good Distribution Practice. Our vehicles can transport goods in the temperature range of -25 to +25 degrees, capacity up to 1000kg, up to 8 pallets. We also have bi-temperature vehicles which allow to transport goods in two temperature ranges at the same time.
Our mission is to provide an incomparable service level for our customer's that goes beyond their expectations. Our commitment to an exceptional service is to demonstrate GDP, ensuring that your healthcare products are delivered with safety and arrive at their destination intact.
We invest in the highest quality temperature controlled transport equipment available, built to our unique specification incorporating state of the art refrigeration systems, supported by audible and visual alarm and independent back up refrigeration system. Satellite linked position and temperature tracking technology to provide our clients with a complete real-time audit trail from the point of collection to delivery destination.
World Cargo Egypt are continuously updating its equipment and facilities, and together with a skilled and experienced workforce will continue to exceed your expectations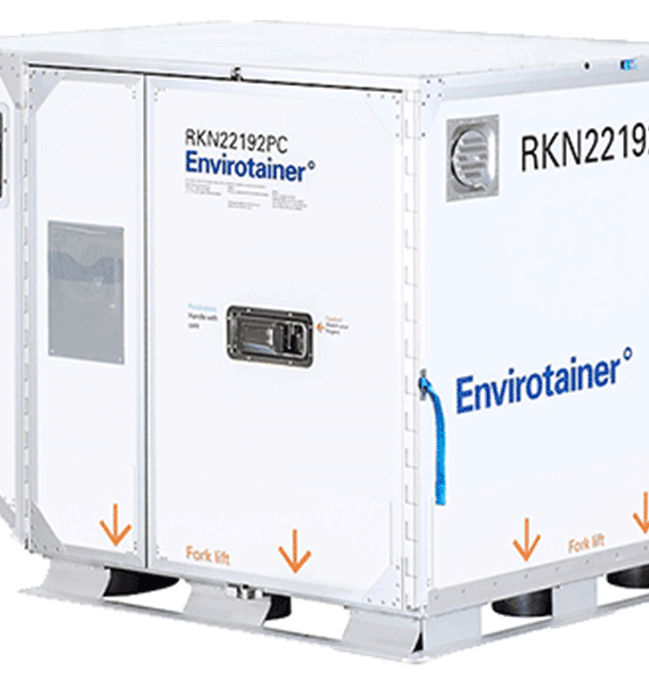 All of our vehicles used for transport of pharmaceutical products are equipped with:
cooling unit with mobile service assistance 24/7

load area temperature mapping

vehicles less than 3 years old, regular auto and cooling unit maintenance

24-hour-supervision of the dedicated forwarder

load area cleaning log book

The high quality of refrigerated transport services and providing detailed information to the client at every stage of the order are our priority.
The World Cargo Egypt team member is reviewing your freight quote request and working hard to secure the best option at the lowest possible rate.  During

business hours

, the expected response time is 5-15 minutes. If you requested a quote after-hours, we'll contact you first thing the following business day. Please make sure to check your spam folder if you do not get a call or see an email from us soon!