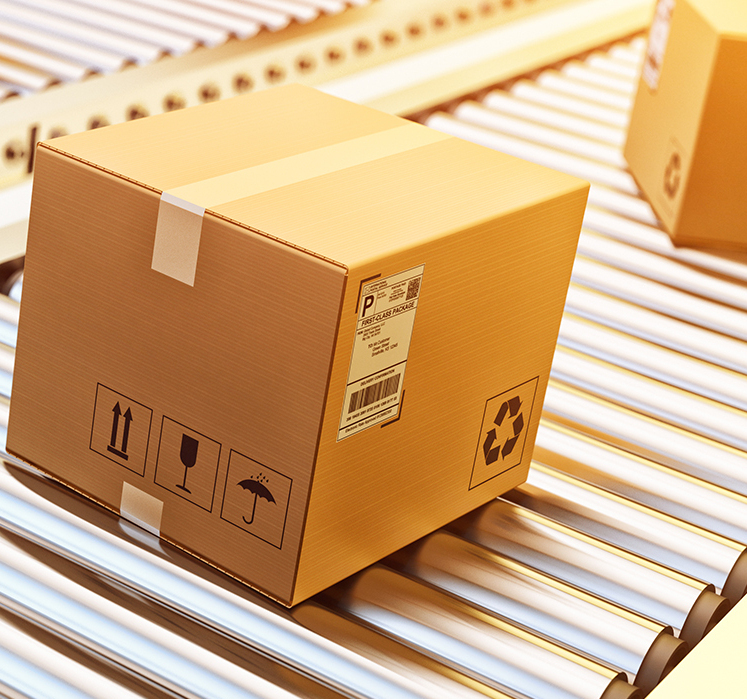 With over 10 years of experience, we are #1 in the field of transportation .
World Cargo Egypt established in 2010 , is one of the top-tier privately owned logistics providers in Egypt offering global freight transportation and logistics solutions tailored to your needs. As one of Egypt's leading independent freight forwarders, we provide more choice, more flexibility worldwide by working in partnership with an extensive range of scheduled, charter, and specialist carriers.
With over 10 years of expertise, world Cargo Egypt develops all-inclusive freight forwarding and supply chain management services through thorough understanding of clients' needs, thus guaranteeing the delivery of top notch logistics solutions more consistently than any other service provider in the market.
Our skilled dedicated employees combine a deep knowledge of market conditions, practical experience, and proven strategies to deliver consistently excellent operations that guarantee our customers' satisfaction. With our vast knowledge of local and overseas markets and routes, we are able to offer our customers professional, flexible, fast, and efficient solutions geared to their specific needs.
We are always passionate about providing the very best logistics services and urgent freight solutions via our excellent team to each of our valued customers. We have long lived by principles that define and differentiate us, which allowed us to provide world-class operational excellence to our customers each and every day.
We are active member World Cargo Egypt was established in Egypt in 2010 with a single mission, to be the largest freight forwarder in Egypt by linking Egypt with worldwide ports.
World Cargo Egypt network is a tightly coordinated group of highly vetted partners with whom we develop products and strategies to deliver comprehensive and reliable service on a global scale. Our network allows us to be extremely effective locally. Whether it's expediting a shipment through local knowledge of regulations or having someone who can communicate with known contacts directly about your shipment while it is being processed, you can be confident that your shipment is in the best possible hands.
Success by Performance is both a motto and a method. Constant investment and focus on customer needs has brought us to where we are today and will continue to carry us into the future.
Teamwork is key. By trusting our employees and encouraging collaboration, we give them the tools and resources they need for success. Our people tend to stick around longer because of our positive culture. We appreciate the loyalty of our employees and believe in treating everyone with dignity and respect.
We are fiscally responsible and believe that financial stability is the right of our customers and employees. Your cargo and their jobs will never be at risk due to bad financial planning or reckless decisions.
World Cargo Egypt is a family owned business and, as we grow, we work hard to keep the same family values and ethics that we have always had.
Airfreight Services (Import & Export)

Ocean Freight (Import & Export)

Consolidation services for air & ocean shipment (Import & Export)

Packing for dangerous goods & General Cargo

Custom clearance for air & ocean

Dangerous Goods logistics.

Door to Door, Door to Port, Port to door or Port to port Services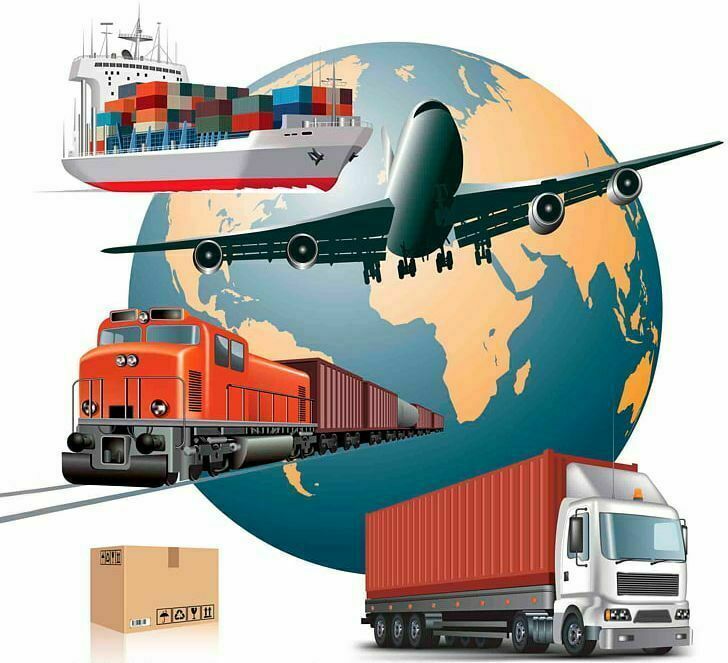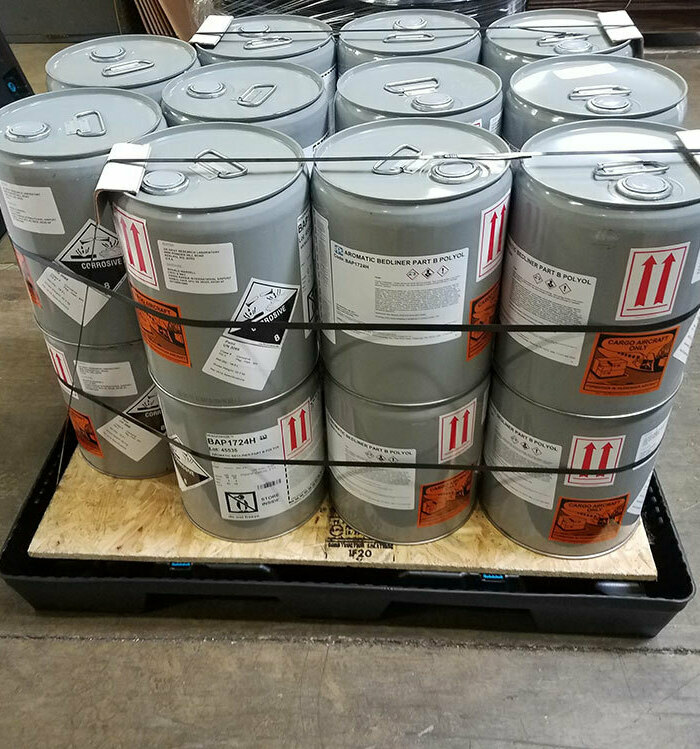 World Cargo Egypt offers a door to door international dangerous goods transport service. Shipments are sent on a "first available flight" basis to ensure the fastest possible transit times. World Cargo Egypt has an international network which enables us to ship to over 200 countries around the world – FAST.
World Cargo Egypt can provide the onsite delivery of Dry Ice for your shipments. In addition World Cargo Egypt has the ability to top up dry ice on shipments in transit.
World Cargo Egypt offers a wide variety of UN approved Dangerous Goods packaging to suite your needs from Fiberboard boxes and 6.2 infectious packages to Dry Shippers – World Cargo Egypt offers a complete solution that includes:
• UN approved and non UN packaging
• Packing of Dangerous Goods to IATA regulations
• Supply of Dry Ice, Gel Packs, Thermal Control Units
Dangerous Goods Documentation Preparation
World Cargo Egypt offers preparation of dangerous goods documentation, including Dangerous Goods Shippers Declarations. In addition World Cargo Egypt offers packing, marking and labeling of dangerous goods shipments to meet DG regulat ions.
Time Critical & Temperature Sensitive Deliveries
World Cargo Egypt specializes in the transportation of time critical shipments. World Cargo Egypt manages each shipment on an individual basis ensuring all shipments are tracked and managed all they way to being delivered. World Cargo Egypt also specializes in the transportation of temperature sensitive shipments including gel pack shipments and dry ice. World Cargo Egypt has extensive experience in transporting temperature sensitive shipments ensuring that shipments arrive in the correct condition.
Dry Shipper One Way / Return.
World Cargo Egypt offers an international and domestic Dry Shipper transporting service. World Cargo Egypt understands the special requirements that relate to the transporting of these units.
All shipments that World Cargo Egypt handle undergo a detailed Checking system to ensure that all shipments meet the required regulations. To insure this World Cargo Egypt offer the suitable documents and Packaging for clients.
Our­­­­ Transportation Process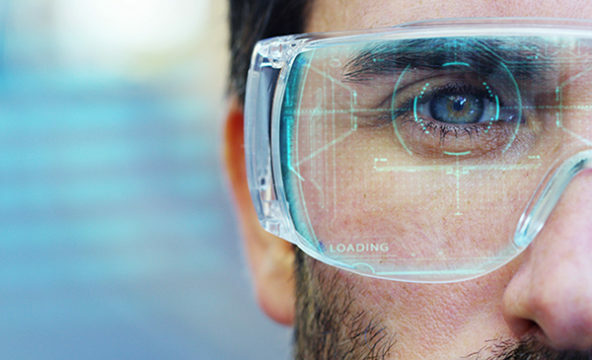 STEP 1
Pick up shipment ­
you can request World Cargo Egypt to arrive to a selected address and pick up a shipment.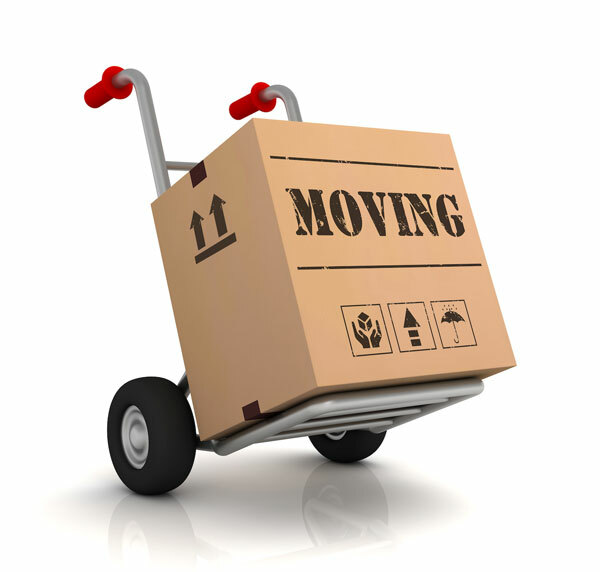 transportation of goods, commodities and cargo in bulk by ship, aircraft, truck or intermodal via train and road. It can be transported domestically or internationally by land, air or sea.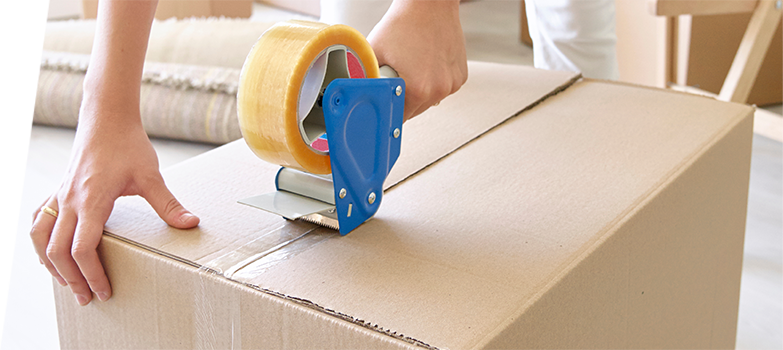 Parcels can travel many thousands of miles through World Cargo Egypt sophisticated global network to reach their destinations. World Cargo Egypt does everything we can to ensure packages are always delivered on time and in great condition.Packing your parcels with proper materials and care help ensure your shipments arrive safely and intact.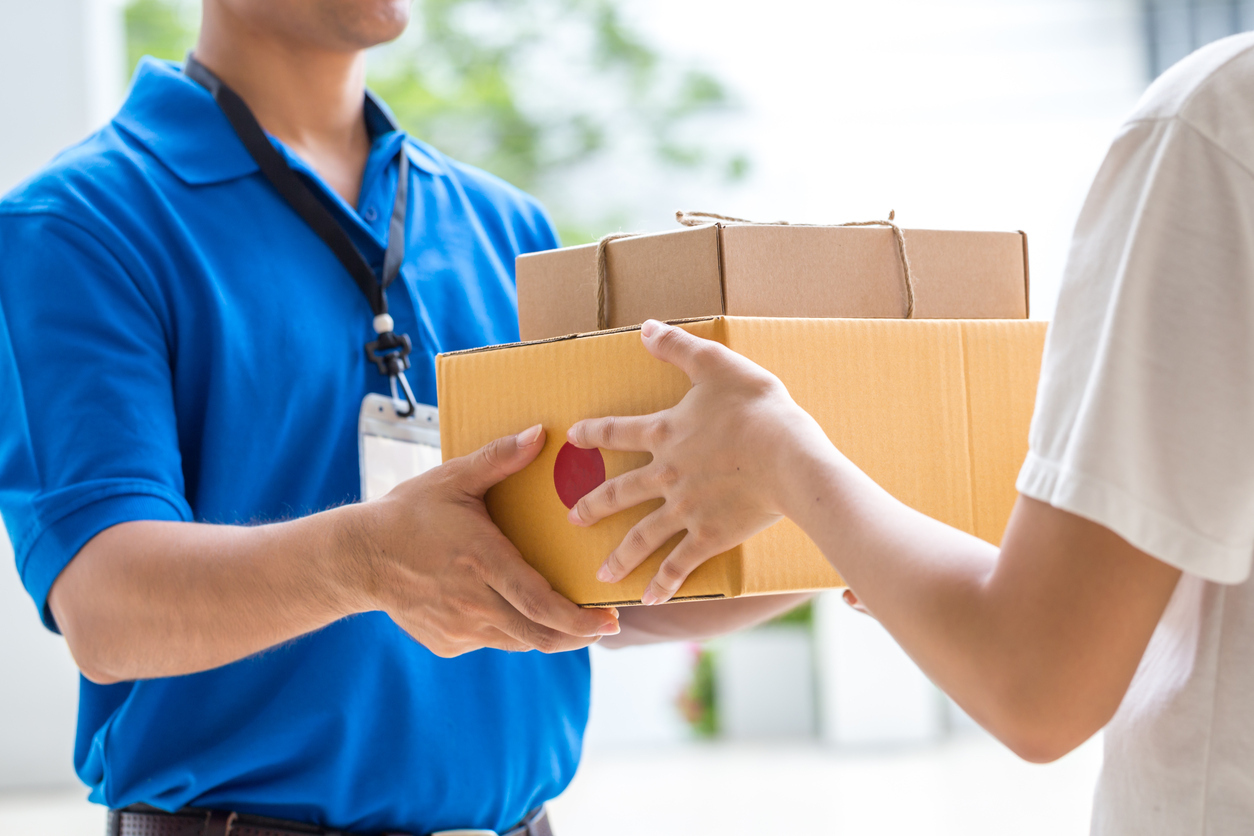 the package will arrive to the customer. Delivery charges may range depending on the Customs fees .
The World Cargo Egypt team member is reviewing your freight quote request and working hard to secure the best option at the lowest possible rate.  During

business hours

, the expected response time is 5-15 minutes. If you requested a quote after-hours, we'll contact you first thing the following business day. Please make sure to check your spam folder if you do not get a call or see an email from us soon!