Making Your Transportation Quick & Easy
World Cargo Egypt established in 2010 , is one of the top-tier privately owned logistics providers in Egypt offering global freight transportation and logistics solutions tailored to your needs. As one of Egypt's leading independent freight forwarders, we provide more choice, more flexibility worldwide by working in partnership with an extensive range of scheduled, charter, and specialist carriers.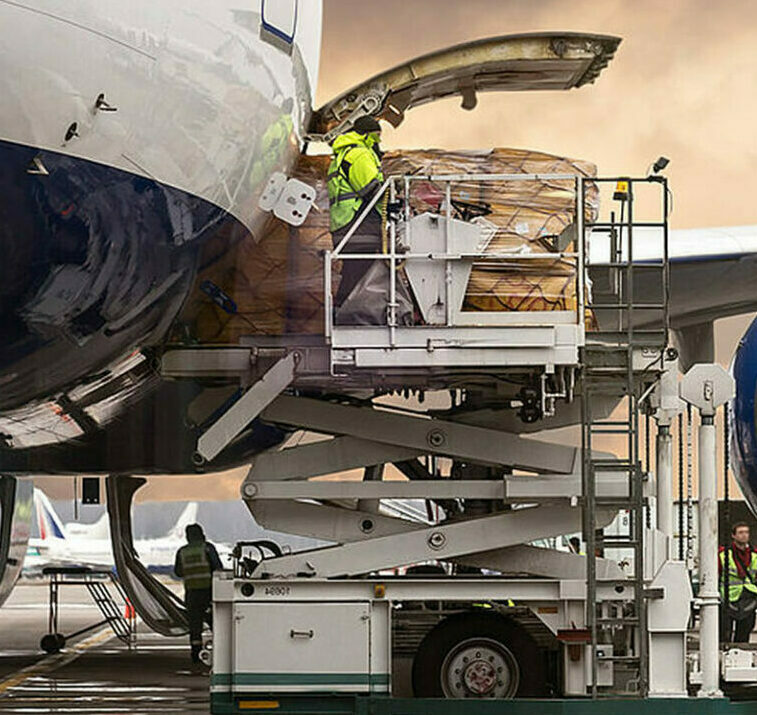 World Cargo Egypt combines shipping and storage into a convenient self-storage service. Just pack your boxes and send to self-storage! When you are ready, we'll ship your items back anywhere in the World .
We help you to pack the sturdy moving boxes in a respectable manner, but also to unpack them, if desired. Advantages of packing and unpacking service.

International Transportation
To better serve our customers, World Cargo Egypt offers cargo insurance for freight moving . The insurance covers up to 100% of the sum of the invoice value of the shipment plus freight charges. Coverage begins once World Cargo Egypt picks up the shipment and continues until it arrives at its final destination, including areas serviced by our Strategic Partners. In the unlikely event of loss or damage, your shipment is covered for the full insured value with no deductible.
The World Cargo Egypt team member is reviewing your freight quote request and working hard to secure the best option at the lowest possible rate.  During

business hours

, the expected response time is 5-15 minutes. If you requested a quote after-hours, we'll contact you first thing the following business day. Please make sure to check your spam folder if you do not get a call or see an email from us soon!