Due to their volatility, worldwide battery supply chains are becoming more and more severely regulated. Airlines are now heavily restricting their own shipping of lithium batteries, with some refusing them entirely. Those still shipping them are now under the microscope as regulations can come out every few months.
As almost all portable electronics are powered by lithium batteries, demand for shipping these components (single and multiple cell) is still very extremely high. The variety of regulations can be a minefield to understand and classify as a shipper.
We understand why and how our customers need their HAZMAT/Dangerous Goods moved.
The variety of shipping in Aerospace and Defence means that you need logistics partners that have a depth and breadth of expertise. We are here to provide shipping and logistics services for all 9 classes of dangerous goods, to and from anywhere in the world – all in one package.
That's why World Cargo Egypt has business partners at every stage in the Aerospace and Defence supply chain.
Lithium batteries can be unstable due to the high energy density, and sudden changes in temperature or short circuits can create dangerous amounts of heat.
Lithium batteries are divided into two categories, UN3090 lithium metal batteries and UN3480 lithium ion batteries, both of which are classed as Dangerous Goods. Additionally from the 1st of April 2016, both UN3090 and UN3480 is forbidden for transport aboard passenger aircraft and are only permitted to travel on a cargo aircraft. There are several subcategories of restriction depending on the power and capacity of the battery, if you are shipping lithium metal, or lithium ion batteries the regulations require certain standards of measurement before flying. Additional restrictions are in place for certain power ranges and packaging situations.
Dedicated 1 to 1 advice and guidance to get lithium battery shipping right first time.

Airfreight, Sea and Overland solutions.

Import and export expertise for seamless, express lithium battery shipping.

A range of domestic shipping options.

Correct designation, and documentation of all battery types for transport

Correct labelling, packaging and procedures for first available flight shipping.
At World Cargo Egypt we are the experts in the field, our DG operations specialists are able to classify, document and transport your shipment of Lithium batteries to their destination as safely and as quickly as possible, providing the right knowhow when you need it. With our network we can find solutions for Air, Road and Sea from almost any destination.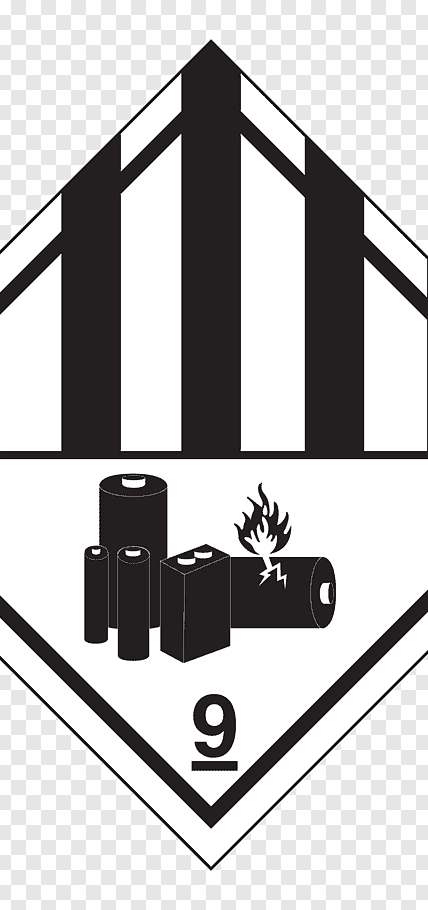 The World Cargo Egypt team member is reviewing your freight quote request and working hard to secure the best option at the lowest possible rate.  During

business hours

, the expected response time is 5-15 minutes. If you requested a quote after-hours, we'll contact you first thing the following business day. Please make sure to check your spam folder if you do not get a call or see an email from us soon!